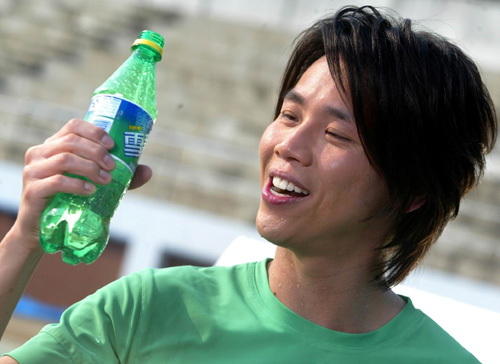 David has been shooting a new Sprite cm to be launched April. Quite a large scale production involving lotsa manpower, David can be seen in all sorts of adventure as well as singing & dancing *joy* love to see him dance.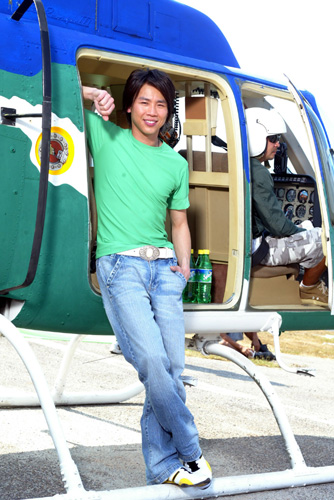 He also started his promo in mainland China starting with
Guangzhou
where he attended fans gathering. He sang Who do you love, Susan said, Moon over my heart & Shanghaied. Selected fans came on stage to sing his songs & played I Love you on various instruments like volin.
David & Lee Hom are coverboys on March issue of HK Men's Uno, news courtesy of fei @ davten yahoo group.
Have oso updated
Mag Scans
to include sum more mag articles including HMC cover feature with marvellous moody shots of David, with thanx & courtesy to davidcn, specially uploaded for ppl who dun understand chinese.