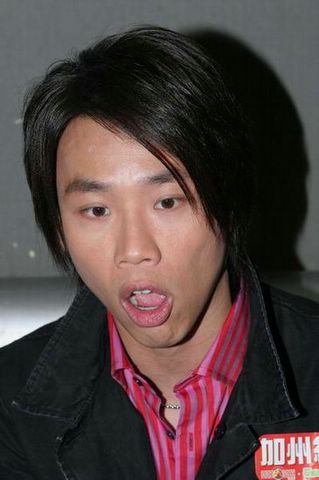 He looked so cute, David attending Ghost Party in HK. More pixs :)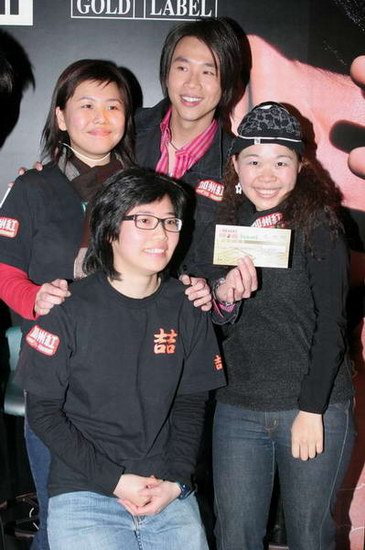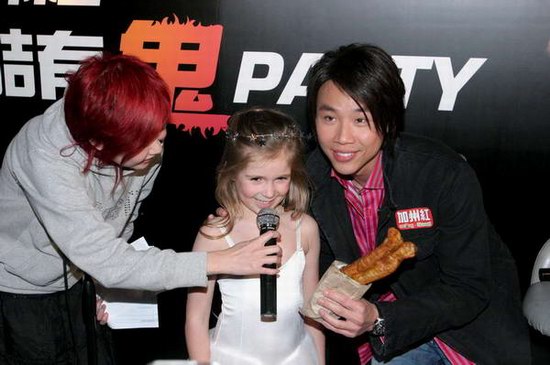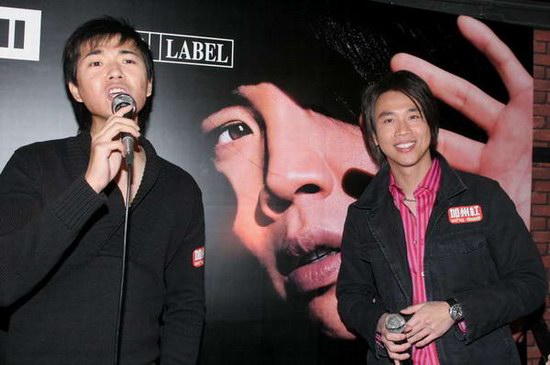 Oso unconfirmed news that he will be the 1st guest singer in Leo Ku's series of HK concerts starting March 7 which is tonight. Could be a possibility as he is alredi in HK.
Here Leo Ku looking vry similar to his vry successful cartoon creation Kubi heehee. Noticed David work with lotsa HK artists from Ronald Cheng, William So, Karen Mok, Jordan Chan, Tony Leung, Gigi Leung to Leo Ku. Oso wonder if the CYF mentioned in Great Leap credits is Chow Yun Fat? Seemed he oso haf a tourism kinda promo with Tony Leung later in May, so David's workload piling up with launch of Sprite cm in April, promo in May & concerts in June. Hope he manage to get sum rest & not get sick again. Here's quite an amusing brief
writeup
@ Yesaisa regarding the song Catherine.