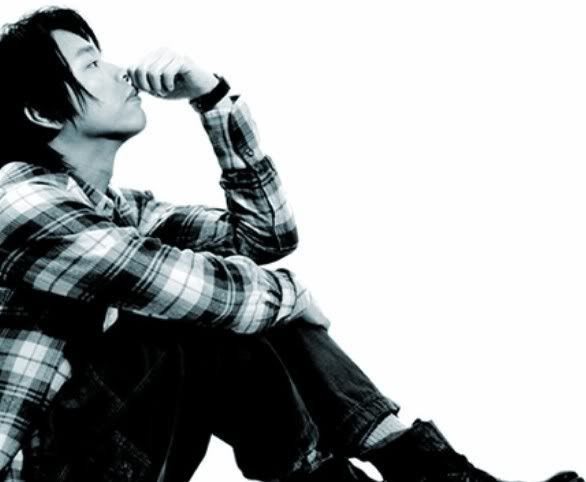 Guess quite a few still haf not registered @ forum so will continue to update here until David haf time to put in sum more english content or version @ his site. There's a S'pore thread dat I continue to push up so hopefully David can remember us english speaking fans. I oso left a carefully written msg to flatter him heehee, use dis thread cos he mentioned abt his Singapore fans finding it hard to read chinese.
Anyway sum more news is David's dad talking abt David being naughty as a kid, oso dat he spend a long time chatting on the phone. Once the phone bill was so high his dad refused to pay it. I think David oso admitted dis himself when he was spokesman for 006, but think he said dat his mom paid the phone bills not his dad.
David wanted to film a movie when he reach 40, he already haf sum idea of the script and it will be story abt China or happening in China (not sure how to translate). His most admired director is Steven Spielberg & his favorite recent movie is Artificial Intelligence. Hmmmmm he seemed to enjoy fantasy adventure like Harry Potter. But sure like his website David will surprise us when he produced & directed his first movie.
On a sad note, the death toll from Asia Earthquake & Tsunami has now reached the frightening figure of 44,000. Plse help to donate if u can.