In Shanghai yesterday, David looking tired (poor thing) but still sweet, said his musicians flying in from Singapore & Malaysia so its prolly his Soul Power crew. So happy & excited to see them reunited for a great New Year's Eve countdown concert tonight. Wish I could be there.
Oso it seemed he only finished recording 3 songs for his new album, but still scheduled to be released Jan 05. Dun noe what to think cos vry anxious to listen but dun want David to overwork. Well just haf to wait I guess. Btw DT forum shutdown was tonight midnight & reopened New Year's Day. See u there okie!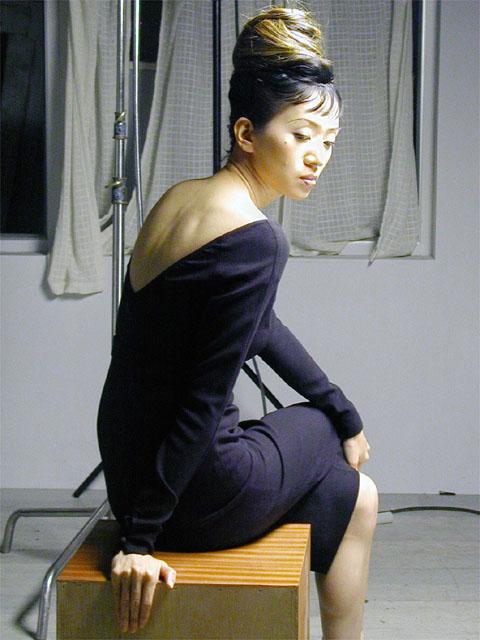 Yesterday was death anniversary of Anita Mui, forever a legend in our hearts. Oso death toll from the tsunami now 114,000. Remember, pray & help if u can.