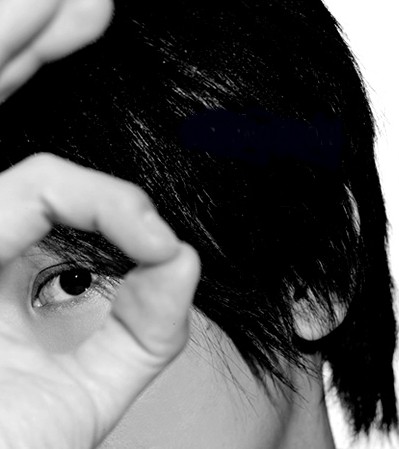 Help me sumone from stealing more pixs from DT website heeheeheehee. Oh well, its New Year's eve, sum liberties allowed rite? Anyway strange they keep announcing forum closedown & its still up? Glad to see ppl chatting away in the sing thread & oso Mark, thank u for leaving msg, hope to meet up wif u @ DT forum.
English article
on Xintiandi countdown concert. Sounds fabulous, hopefully reports & pixs will be up @ davidcn. Sum other news is on house belonging to David's parents in Shanghai. Seem David vry seldom stay there prefering hotel & his room converted to office 4 his dad. Oso his mom slimmed down from dancing & David called her when gossips of her dancing wif a younger man to tell her not to stop dancing & he will support her (such a good son).
Then news of no big stars at Taiwan New Year's eve celebration cos David, Jay, Mayday, Jolin, SHE all haf other engagements. Such insult to other celebrities who r present like Stefanie, Wu Bai, BAD,
WANG LEE HOM
& many others. Should they be considered small stars? *roll eyes* Btw wonder what Tension doing tonight?
Anyway David should be getting ready 4 his concert now, wish I could teleport myself there. But nice quiet family New Year's eve planned. So Happy New Year everyone, if u r drinking dun drive.