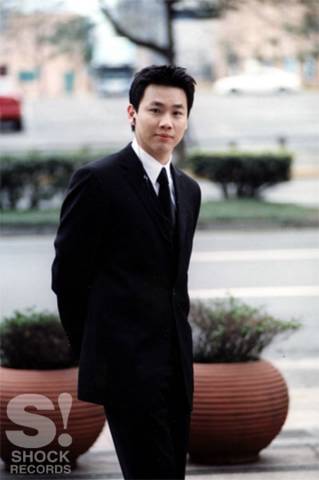 .....to nlayhua 4 info regarding David's audio cd In His Own Words that supposedly come wif advanced version of Studio Classroom mag & oso can heard sound bite @
TW David yahoo group
too bad my computer dun wanna display Taiwanese.
.....to beach gurl 4 confirming orange shirt vcd original release in china.
.....to mercuria 4 the pic & info regarding Wah Wah, will post it soon promise (*_____*), & oso where to find David's vcd/dvd in Singapore.
Oso above pix 4 missred - David as chauffeur in Close to you mv not Leave mv kekekekekekekekekeke
Finally keeping my fingers crossed dat David will attend the Sprite promo in Changsha tomorrow.